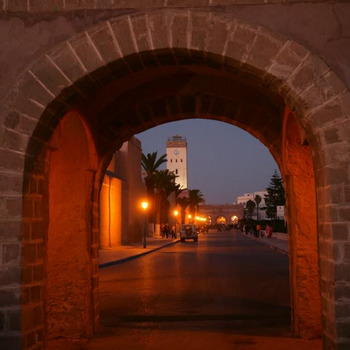 You can spend hours wandering the back streets of the medina, stumbling across little artisan Thuya inlaid woodcarving workshops and admiring the eclectic architecture.
Take time to wander around the fishing harbour and see the boats come in with the day's catch then head down towards Rue Skala (the ramparts), to the right of the fishing harbour, to watch the sun set.
Our guests receive a detailed information pack, all researched by us, with tips on the best places to eat, drink and shop. So you can enjoy the medina without getting lost - unless you want to!
Take a look at some of the information we provide using the links below.